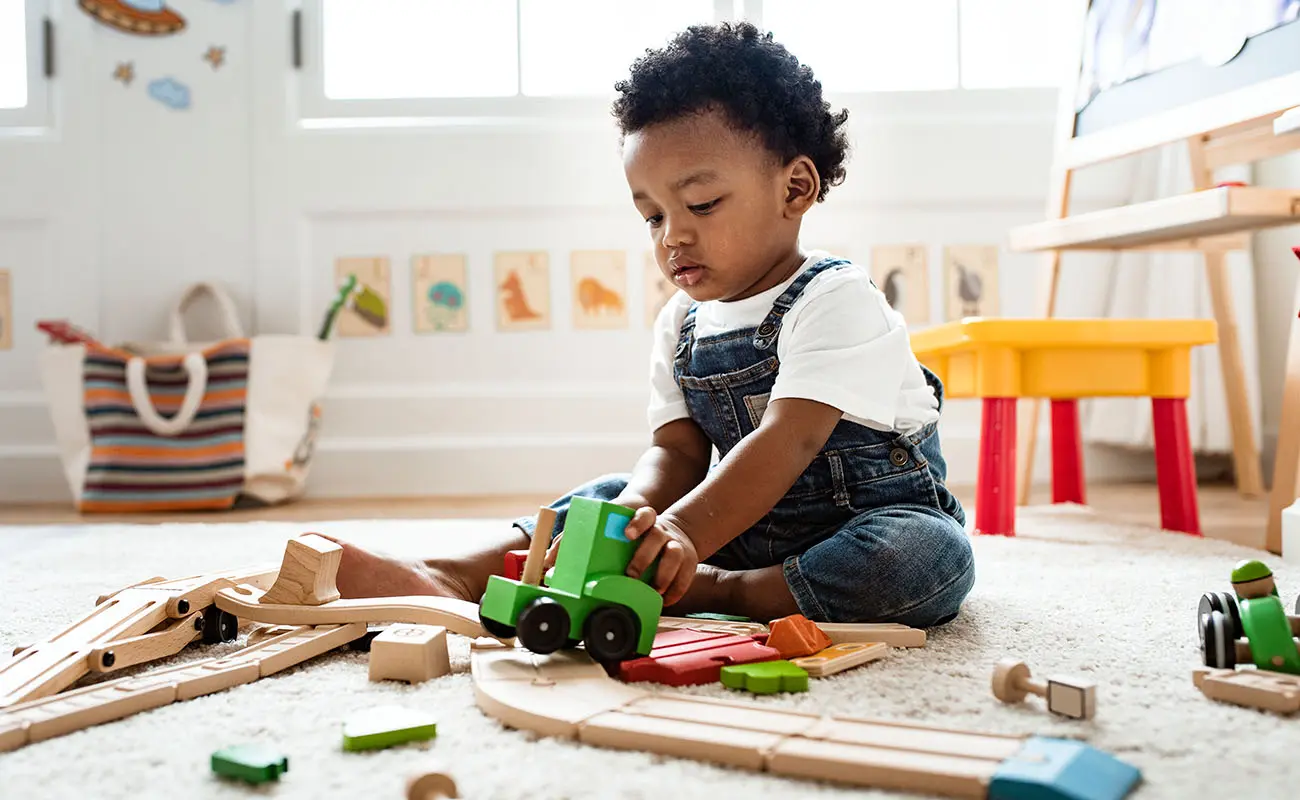 We have two infant classrooms: a lower infant room for children aged 12 weeks to 12 months, and an upper infant room for children aged 12 to around 18 months. Around 18 months, a child may begin their transition to the toddler program. Move-up ages may vary by several months as we individualize based on each student's level of readiness.
3-18 months
Your toddler has a once in a lifetime opportunity to absorb information from the environment, like a sponge. Our classroom environments are built specifically to ensure optimal learning based on the sensitivities and interests of the toddler child.
1.5-3 years
Preschool matters—not just a little, but in a life-changing way. It is a sacred space designed with their growing needs carefully accounted for with a variety of learning materials built to refine the senses, develop a concrete understanding of abstract academic lessons like arithmetic and language, while also aiding the child's journey to independence through built-in control of error.
3-5 years